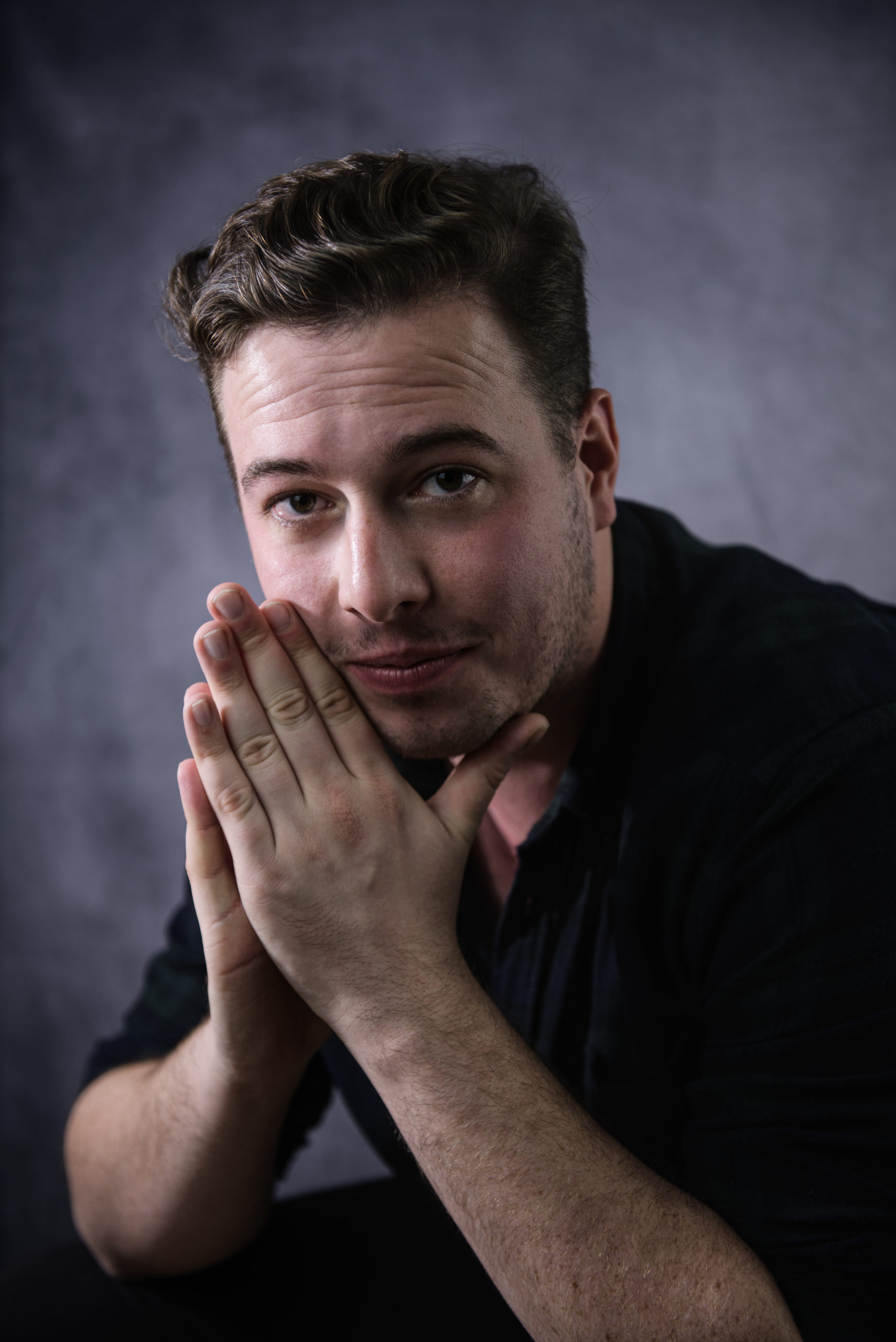 Co- Director 
Alexander Knott
alex@boxlesstheatre.co.uk
Alexander Knott is a South London based theatre maker who works as a writer, director and creative producer. His work has been nominated for two 2020 Off West End Awards, multiple LPT Standing Ovation Awards and an Off West End commendation.
He is Artistic Director of the historic and acclaimed Old Red Lion Theatre, Islington and is Joint Director of theatre collective Bag of Beard.
He has been Resident Writer & Co-Director for BoxLess Theatre since 2016.
His work as a director includes multiple collaborations with BoxLess & Bag of Beard including Buried (Tristan Bates Theatre), Nuclear War by Simon Stephens and Buried by David Spencer, as two thirds of the Triptych at the Old Red Lion, as well as serving as Creative Producer for the project, which also included Graceland by Max Saunders-Singer. The triple bill was Offie nominated for Best Production and Best Lead Performance (James Demaine).
"The writing from Alexander Knott is powerful and expertly crafted, there's never a dip or dull moment and the story easily holds the audience's attention." – Theatre Weekly