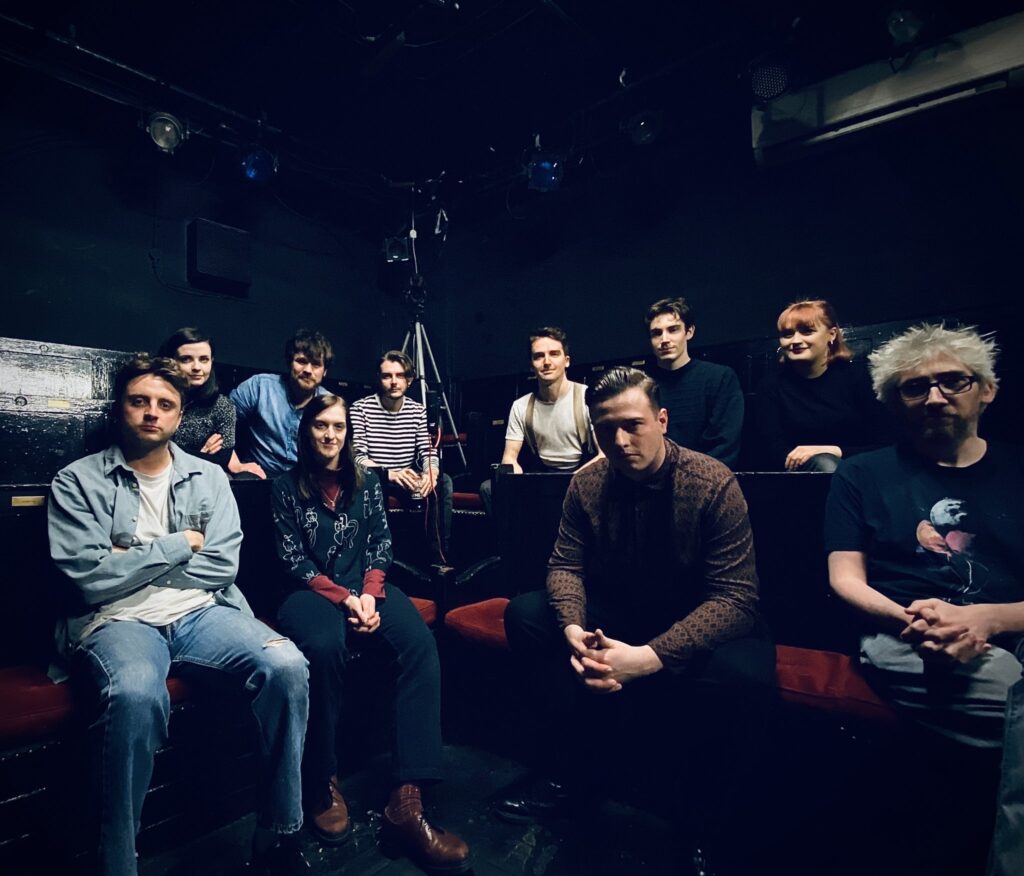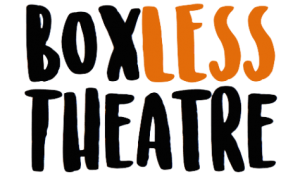 A critically acclaimed and multiple award nominated ensemble, BoxLess was formed in 2016 to give a platform to underrepresented movers, dancers and physical theatre artists. We work as a company to fuse together original writing with dance and physical theatre, creating an exciting new way of seeing both.
To be BoxLess is to think outside the box, to go beyond what is thought doable. We transcend ideas of what is achievable in theatre, and subvert expectations with dynamic, physically charged productions. 
Our projects include: Loop (Theatre N16, Theatre Royal Stratford East, tour & Edinburgh fringe), Hedgehog (Platform Southwark & The Lion & Unicorn Theatre), A Triptych of Plays including Nuclear War by Simon Stephens/Buried by David Spencer/Graceland by Max Saunders-Singer (Old Red Lion Theatre) & Private Peaceful (BarnFest and The Barn Theatre).
"After the prejudice I experienced while auditioning to be a dancer and being told I would never make it, due to my body type and having big boobs and hips. I am setting up the company to give people a chance to move that you wouldn't necessarily think could move or would be interested in dance.
Dance for everyone, God Damn it!" – Zöe Grain