It was a sunny Sunday morning and the Artistic Director thought it was a good idea to shoot a film… trailer.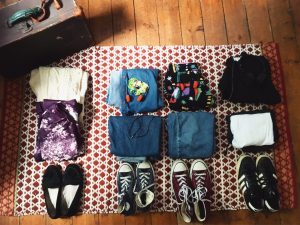 It was such good fun to make, if even we were battling the sun dipping behind the clouds every five minutes. I think we got some good shots and the cast look amazing all together.
After 'Zöe Spielberg' wrapped the trailer, we had our first FULL cast rehearsal and the actors found it great to be able to show each other their scenes and monologues they had been working on separately and we started to add other people to each scene to really bring that ensemble effect into play.
TO WATCH THE FULL TRAILER