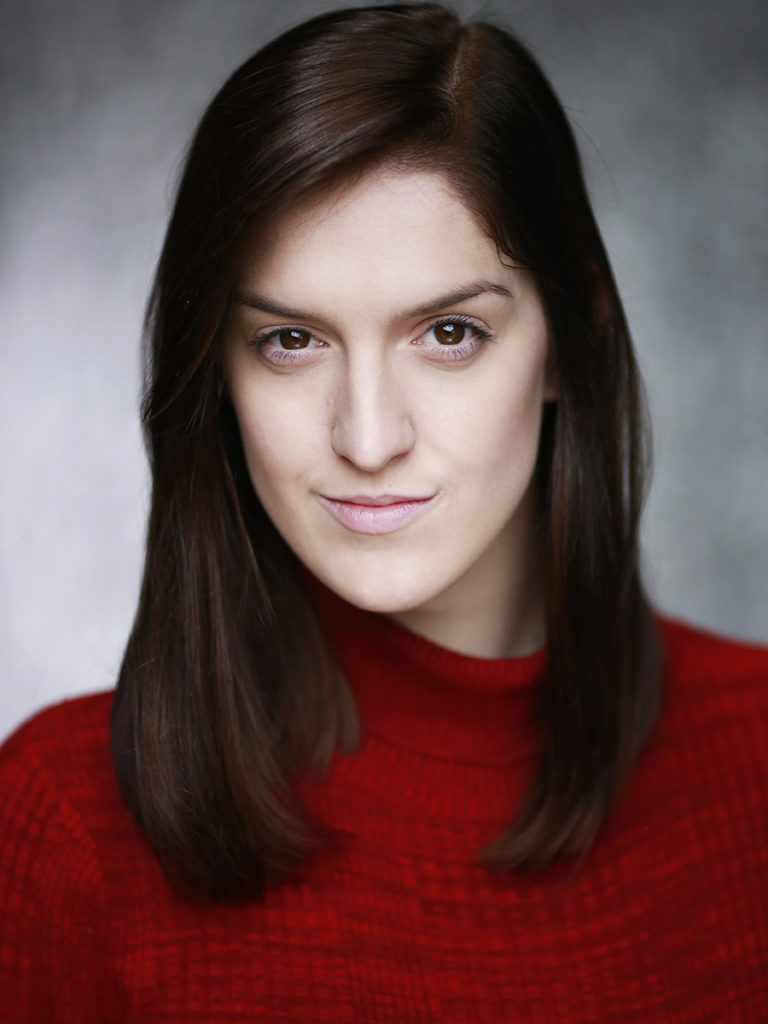 Artistic Director 
Zöe Grain
zoe@boxlesstheatre.co.uk
Zöe graduated from Italia Conti Academy of Theatre Arts in 2016, she has worked both as an actor and movement director on BoxLess' projects. LOOP, was one of Theatre Weekly's Top Ten Shows of 2017, and subsequently toured to Theatre Royal Stratford East, 53Two Manchester, and Underbelly Edinburgh Fringe 2018, receiving multiple five star reviews. Other credits include work as an actor and dancer in 'Oneness' (Southwark Playhouse). Most recently, Zöe performed in 'Hedgehog', a play written for her and presented by BoxLess, which received four and five star reviews, and saw Zöe nominated for the LPT Standing Ovation Award, with the nomination citing her 'outstanding performance'.
Co- Director 
Alexander Knott
alex@boxlesstheatre.co.uk
Alexander has been the Resident Writer and Co – Director of the ensemble since 2016. He is Joint Director of theatre collective, Bag Of Beard and Artistic Director of the Old Red Lion Theatre.
His writing credits include 'Bath' (The Bread & Roses Theatre) and 'LOOP' (Theatre N16 / Theatre Royal Stratford East & Tour, BoxLess Theatre), which was named as one of the Top 10 Off West End Plays of 2017 by Theatre Weekly. Other work for BoxLess includes 'Hedgehog' (The Lion & Unicorn Theatre), nominated for the LPT Standing Ovation Award. He continues to write and direct for both BoxLess and Bag of Beard, and in March 2020 will direct 'Nuclear War' at the Old Red Lion Theatre.
"The writing from Alexander Knott is powerful and expertly crafted, there's never a dip or dull moment and the story easily holds the audience's attention." – Theatre Weekly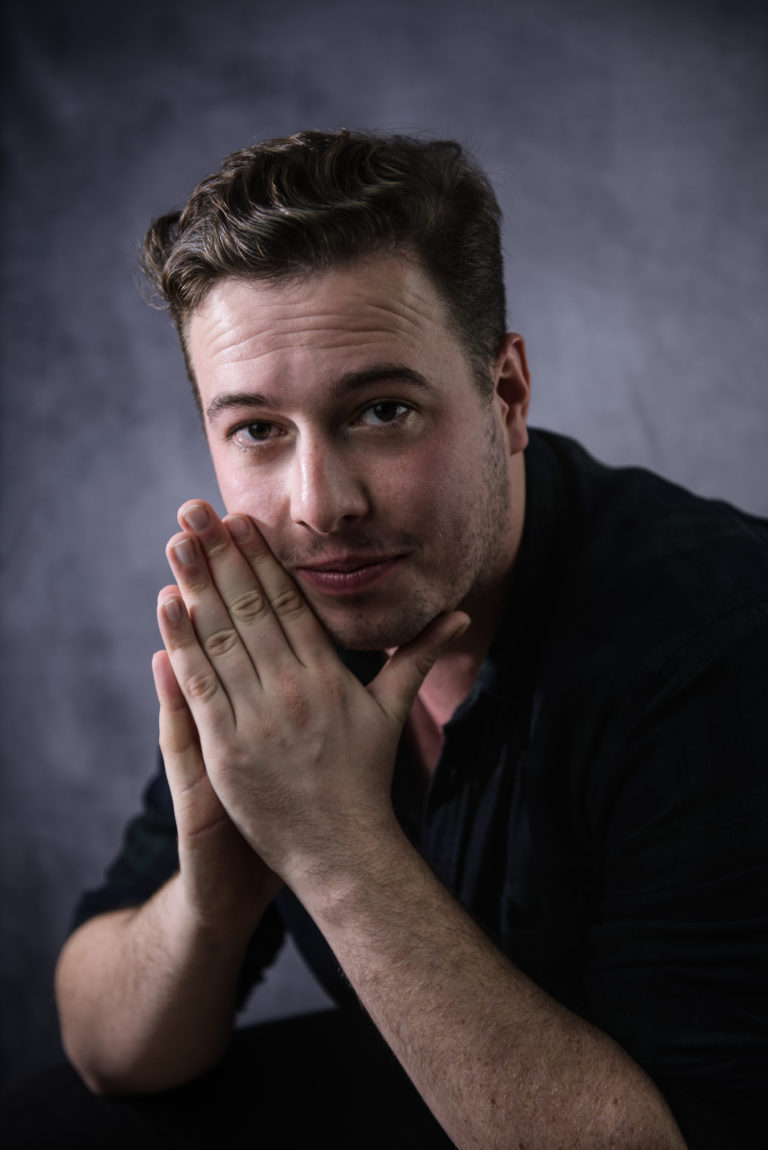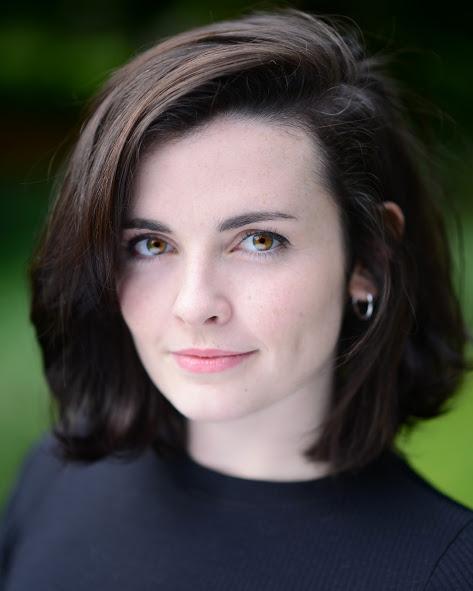 Freya Sharp 
Actor
Credits for BoxLess:  Nuclear War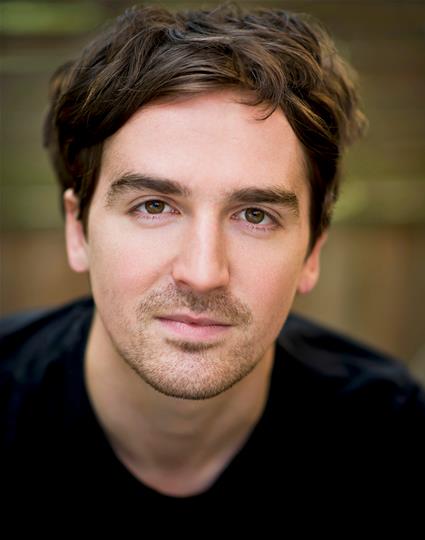 James Demaine
Actor, Musician/Composer
Credits for BoxLess: LOOP 2017 , LOOP 2018, Nuclear War Triptych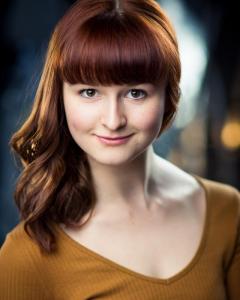 Lucy Annable
Actor
Credits for BoxLess: LOOP 2018, HEDGEHOG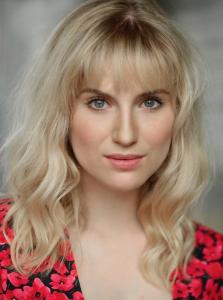 Georgia Richardson
Director / Movement Director
Credits for BoxLess: HEDGEHOG, Nuclear War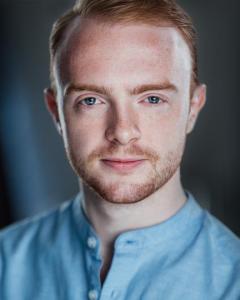 Aaron Price 
Actor
Credits for BoxLess: LOOP 2017, LOOP 2018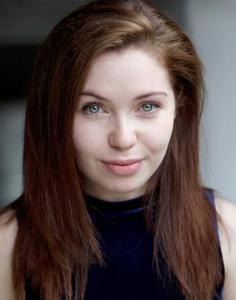 Emily Costello
Actor
Credits for BoxLess:  LOOP 2018, HEDGEHOG